Inspired by local berries, Bramble House has made its home in an uptown Vashon fixture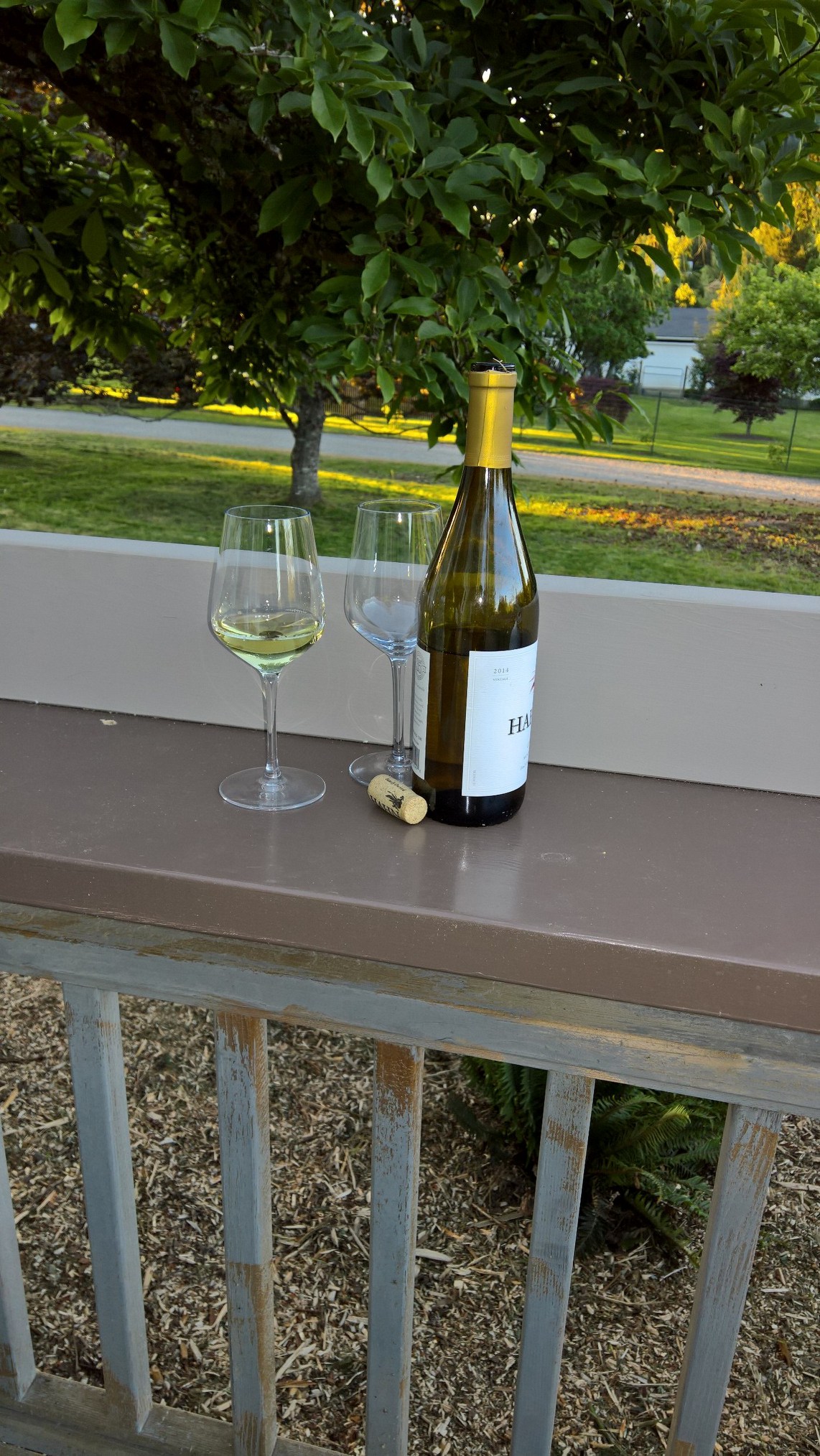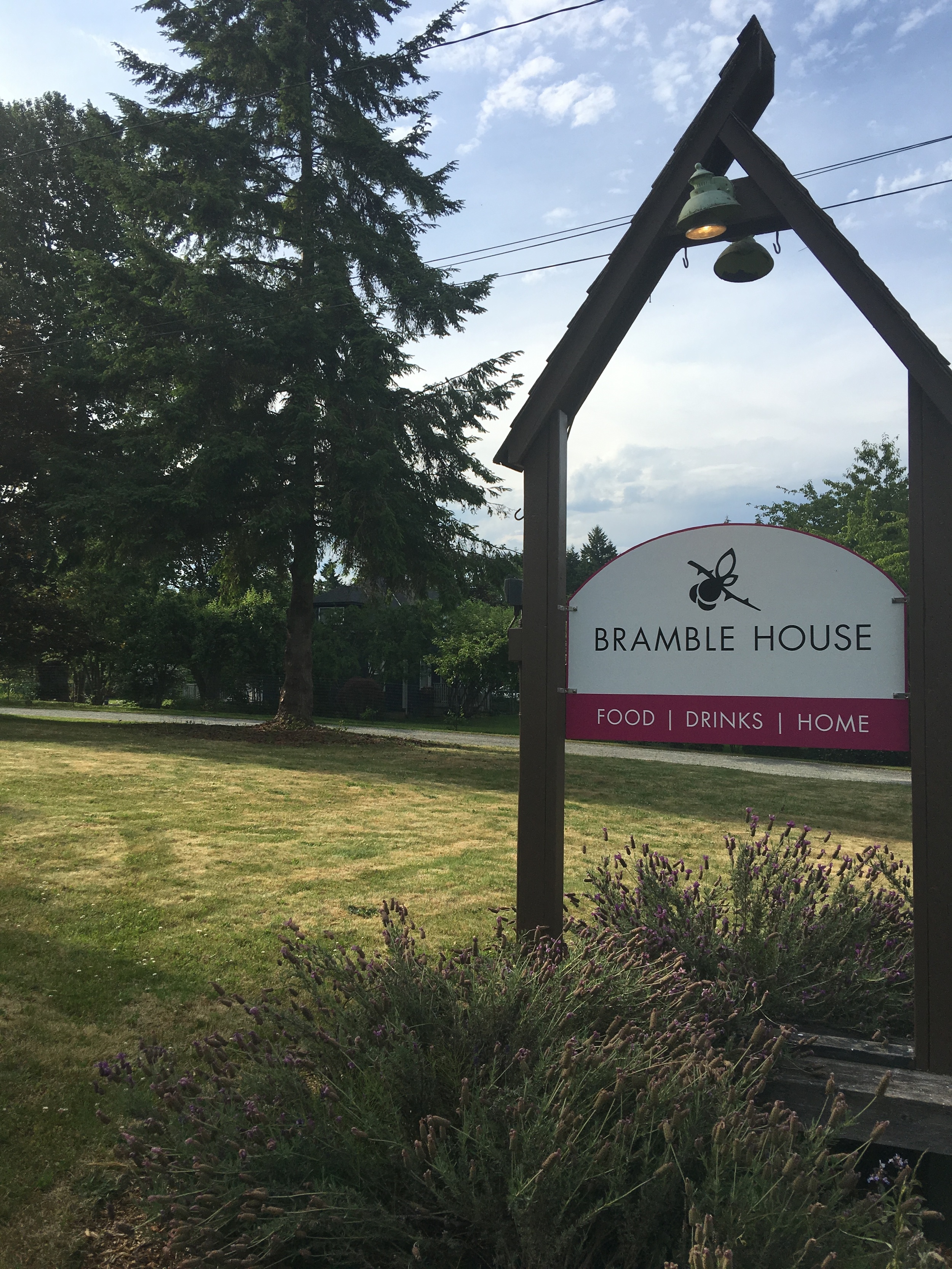 Dining in Style
This little house has been a project and a labor of love. Sweet houses from 1942 don't necessarily lend themselves to restaurant transformations, but this one had the perfect bones, lovely wood floors, and a gas fireplace. Everything else could be solved with elbow grease (and a contractor bill or two). Low ceilings were opened, doors were widened and banisters and ramps have been added for ease of access.
The finishing touches came much more easily - we fell in love with cool grays, natural wood, floral designs and bronze highlights. A cozy space, Bramble House seats 42 in three connected but intimate rooms. The dining rooms are inviting and comfortable - we want you to find it hard to leave.
The Heart of the House
Service and settings are critical, but what about that kitchen? When you have a chef running the game, there has to be a minute to talk about where that food is coming from.
The kitchen is built with a large window to the dining room so the cooks are connected with the guests. For those who want to be close to the action, there is a small bar overlooking the kitchen's cold station, where four guests can enjoy a drink while waiting for a table or order from the full menu.